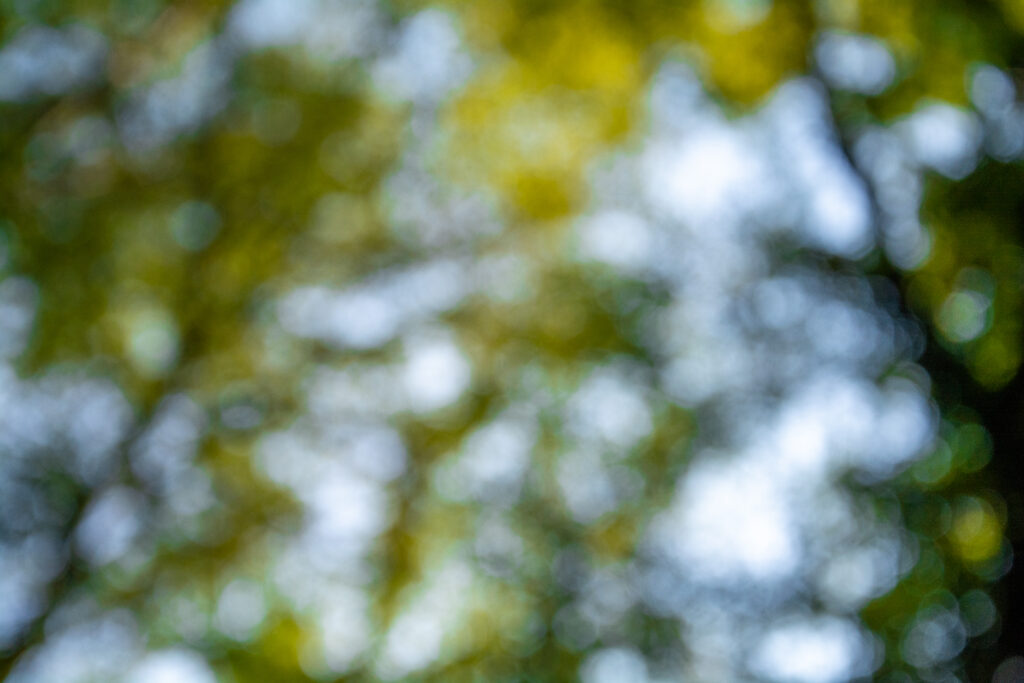 First Symposium on Sociological Forest Research in Germany
On December 01, 9:30-17:00 flumen is hosting the first sociological forest symposium in Jena.
We have received many exciting submissions that promise a diverse programme of talks, pitches and a keynote. The symposium will bring together sociologists from German-speaking countries who work on interesting forest topics (or who have an interest in forests).
We would like to use the symposium to strengthen networking and exchange and to anchor sociological forest research in the research landscape. Currently, we plan to use the symposium as a kick-off event to build up a network on forest sociology. We envision regular (online) events and exchange. We would like to start this with a first online meeting in January 2024. If interested: jana.holz@uni-jena.de
Click here for the programme
Organisers:
Jana Holz (Friedrich Schiller University Jena, Institute of Sociology, flumen),
Ronja Mikoleit (Social Change Unit of the Forest Research Institute Baden-Württemberg, Freiburg),
Anna Saave (Humboldt University Berlin, Department of Agricultural Economics, BioMaterialities)
Ronja Schröder (Carl von Ossietzky University Oldenburg, Institute for Social Sciences, AG Social Theory)
Registration:
Unfortunately, due to capacity reasons, registrations for the event are already closed.