Contested Society-Nature-Relations – Forest related Emotions, Practices and Conflicts in Times of Societal Change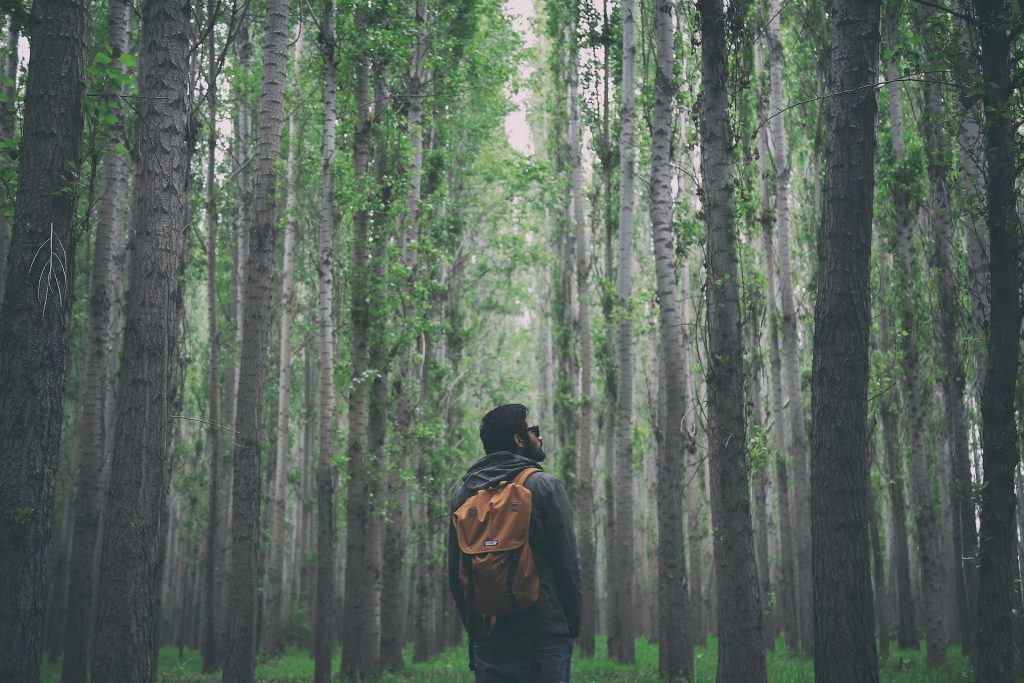 New Deadline for Cfp: 15.06.2020
International Multidisciplinary Workshop
24th – 25th November 2020
Friedrich-Schiller-University Jena, Germany
The aim of our workshop is to discuss the changing and contested relationships between individuals, society as a whole, and nature – especially forests – from a multidisciplinary perspective. The varying types of human-forest relationships indicate what forests mean to humans, and they can provide insight into broader underlying ideas and practices of how individuals, communities, and societies relate to nature. Different relationships with the forest (i.e. values, perceptions, decisions, and actions relating to it) are an expression of these society-nature-relations, and in turn, have a formative impact on humans themselves and onto their environment. In this workshop, we want to foster exchange and debates between Finnish and German-speaking researchers working on the cultural and social implications of different types of human-forest relationships. Our perspective focuses on human-forest relations at both, the individual and the societal level, and we are interested in past and present developments as well as possible futures.
We welcome contributions from different academic fields of social sciences and humanities, including (but not limited to) Sociology, Political Science, Human and Critical Geography, Social and Political Ecology, History, Political Economy, Philosophy and Cultural Studies. Contributions may be based on theoretical analyses, case studies, empirical investigations, and comparative or in-depth studies.
The workshop will be held in English in Jena (Germany), hopefully with participants being present. We will enable online participation if necessary. In the meantime, the coordination team continues to closely follow the development of the situation and will make further decisions accordingly as needed.
If you are interested in contributing to the workshop, we invite you to submit an abstract of max. 500 words to jana.holz@uni-jena.de until June 15st, 2020. Draft papers or presentations will be due until November 1st, 2020. Workshop discussions will be based on these draft papers or presentations, aiming to refine them for possible publication.
You will find more Information on the 'Call for Participation' here.