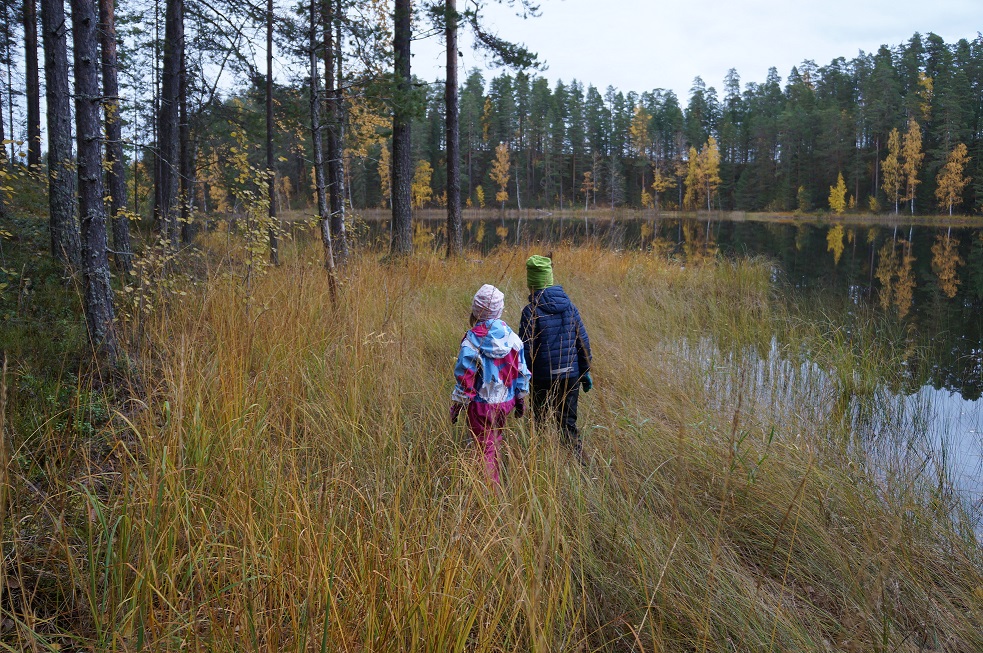 Foto: Reetta Karhunkorva
The aim of the multidisciplinary workshop on contested society-nature-relations is to discuss the changing relationships between individuals, society as a whole, and nature – especially forests – in times of societal change.
Please register until 26th May 2021 via Email flumen@uni-jena.de with the following subject "registration HFR Workshop" including the following information: -> first name -> surname -> your institution
---
Forests are crucial ecosystems that humans have always been dependent on. Global land use changes, degradation of (forest) land or the valorization of forests and their possible implications constitute impacts on values and attitudes towards forests and various forms of its usage and exploitation.
Individual relationships with forest can be defined as human-forest-relationships: They are the result of one's individual and family history, cultural background, the society in which an individual lives, and the forest surrounding a person. This relationship, which combines both, historical and modern values and practices, reflects the constantly evolving global, national, communal, and individual attitudes towards forests. The varying types of human-forest-relationships indicate what forests mean to humans, and they can also provide insight into broader underlying ideas and practices of how individuals, communities, and societies relate to nature as a whole. As a bio-based natural resource linked with nature and society in multiple ways, forests are an interesting case for studying societal and political debates as well as economic and political power relations.
As part of the field of society-nature-relations (GER: Gesellschaftliche Naturverhältnisse), the workshop focuses on the questions:
How do societies view, construct, investigate, use, exploit, and dominate the 'nature' they ultimately depend on?
What are the implications of human-nature-relationships for work in forestry, for the economic usage of nature and forests and for actions and decisions regarding forests?
Exchange and debates between Finnish and German-speaking researchers working on the cultural and social implications of different types of human-forest-relationships motivate the workshop and its organizers.
---
Public Event | 27 May 2021 | 18:00-20:00 CET | German/Finnish
Die Zukunft der Wälder – Welche Rolle spielen Gefühle und unsere Beziehung zum Wald? Perspektiven aus Deutschland und Finnland
Metsien tulevaisuus – miten metsäsuhteemme vaikuttavat metsiin. Näkymiä Saksasta ja Suomesta
As part of the workshop we are organising a public event. It will be held in German/Finnish with translation (German <-> Finnish). More information on the public event.
---
The workshop is organized by
The Junior Research Group 'Mentalities in Flux' (flumen) at the Friedrich-Schiller-University Jena, Germany | funded by the German Federal Ministry of Education
&
the 'Human-forest relationship in Societal Change' – Research Project: University of Helsinki & University of Eastern Finland | funded by Metsämiesten Säätiö Foundation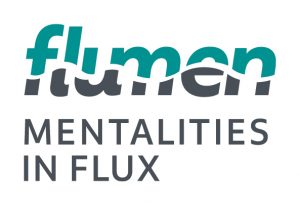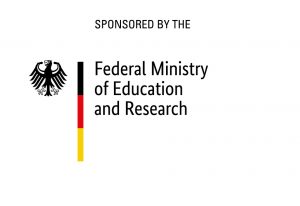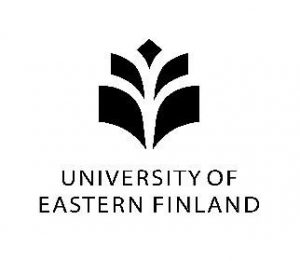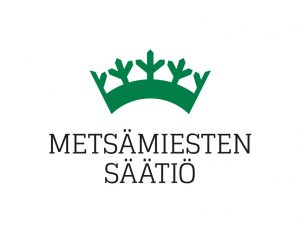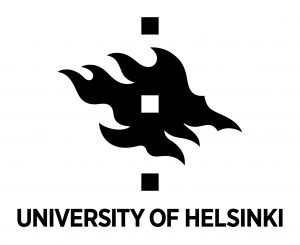 ---
The workshop is funded by the Finland Institute in Germany and the German Federal Ministry for Education and Research (BMBF).